2012, 85 mins, colour, Austrian film with Hungarian subtitles
D: Timo Novotny

An audio-visual essay, which reflects upon and compares metro systems around the world. It is an exploration of a world inside the world as well as feelings, fascination, obsession, fear and themes – of survival, control and silence.
2nd and 3rd of March 11:00, Fővám square, south bridgehead
The screening will be on Fővám Station, one of the stations of Budapest's new metroline under construction, after a walk under the Danube and architectural tour guiding. After screening there will be a discussion with the director and the metro-builders.
Day pass and festival pass is not valid for the program, prior registration and purchase of the ticket is necessary. Tickets are sold out for the screening on Saturday and Sunday.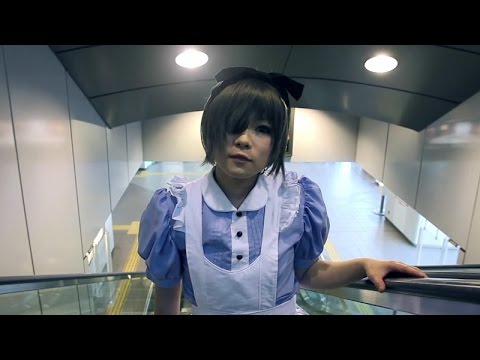 Special thanks to:


In cooperation with the Wonderland Platform for European Architecture.